Tuesday, 16 September, 2008 2:17 PM
Deloitte Forecasts 2.5 to 3.0 Percent Increase in 2008 Holiday Spending
Consumers Are Focused on Value; Innovative Approaches Can Help Retailers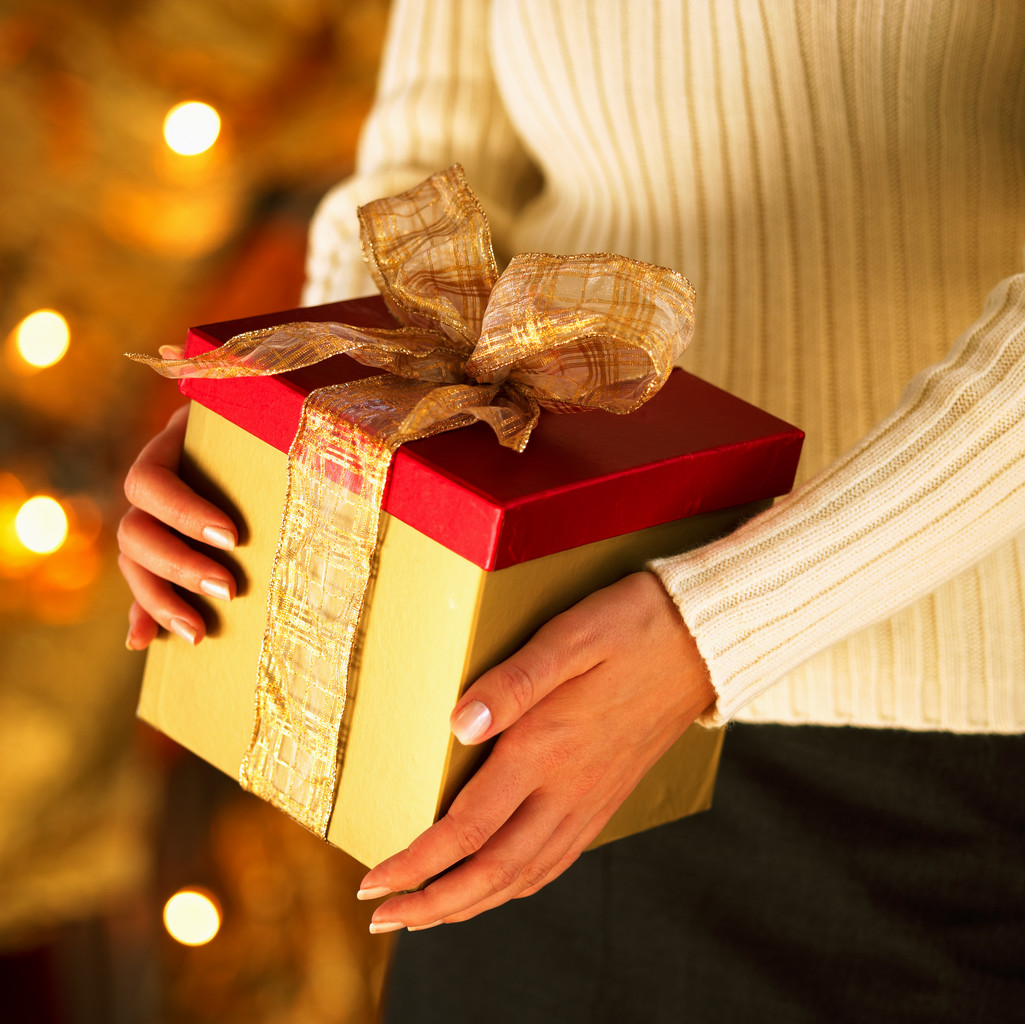 Photo courtesy of www.moneypit.com
NEW YORK -- With many economic factors weighing heavily on consumers' minds and wallets, retailers should expect only a modest increase in holiday sales over the 2007 season, Deloitte forecast today.
"Higher energy and food prices are making a dent in consumers' wallets, and the dramatic drop in home mortgage refinancings has dried up a substantial source of discretionary funds," said Carl Steidtmann, chief economist with Deloitte Research, a subsidiary of Deloitte Services LP. "In addition, continued softness in the housing market, rising unemployment claims and a volatile stock market are negatively affecting consumers' perceptions of the economy, their wealth, and their ability to spend. In all, these factors will likely lead to a challenging holiday season."
Deloitte's Retail group expects holiday sales, excluding motor vehicles and gasoline, to increase 2.5-3.0 percent during the November-to-January period, less than last year's 3.4 percent increase, and one of the smallest gains since 1991's 2.0 percent uptick.
"Consumers are in a cost-conscious mood and more focused on value than ever before," said Stacy Janiak, Deloitte's US Retail leader. "Retailers that can offer unique value propositions - in terms of price, customer service, loyalty programs, or some other means - will be best positioned to attract the consumer's attention. For example, many time-strapped consumers, who are now also feeling the pinch of higher gas prices, are seeking to make fewer shopping trips and may therefore be attracted by an efficient, streamlined multichannel shopping experience."
"Retailers can also take advantage of innovative marketing concepts, such as pop-up stores and an emphasis on 'green.' These creative approaches may resonate with consumers, bring shoppers into stores and attract new customers, thus helping expand a retailer's customer base."
Janiak also commented that retailers appear to be positioned well heading into the holiday season, with low inventory-to-sales ratios and payrolls and other costs that are in check. These measures are particularly important given the extensive promotions expected this holiday season, and will hopefully offset some of the impact on retailers' bottom lines.
Source: Deloitte LLP